"I'm Mike Adams, of NaturalNews.com, and the Executive Director of the CWC. With the help of gracious supporters like you, we created this non-profit organization to share vital information about all areas of wellness. Through education and compassion, we can help ensure the future of the human race and mother earth are bright ones. Thank you for visiting, and thank you for your support."
If you would like to help support the CWC, you can make a donation here.
Current News


Visit our Grant Awards page to learn more about how our grants have made a difference in the community.
• View 2011 Grant Recipients
• View 2010 Grant Recipients
• 2009 Grant Recipients
• 2008 Winners
• Success Stories


The CWC needs your support right now to launch its Prenatal Wellness program.

The CWC is a 501(c)3 501(a)8 non-profit organization. Donations are tax deductible. Each and every dollar you donate goes directly into our nutrition education and healthy living programs. View our Sponsorship page for more information on becoming a supporting sponsor.
Our Mission | Grant Programs | Sponsorship | News | ContentShare

Got a Milk PUStache? - Got a PUStache? The latest "Food Investigations" video from Mike Adams, executive director of the non-profit Consumer Wellness Center.
Watch this video »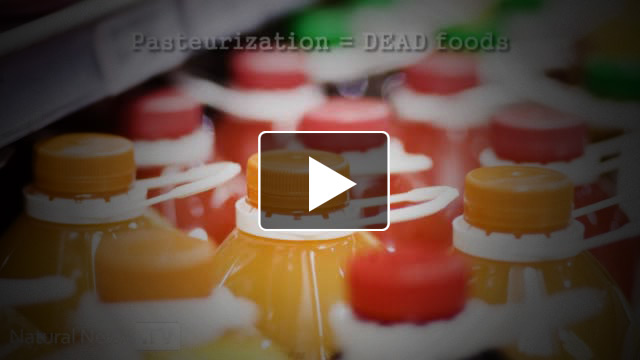 The Vitamin Water Deception - It turns out this beverage is more "sugar water" than vitamin water, and even Coca-Cola's own attorneys now publicly admit Vitamin Water is NOT a healthy beverage.
Watch this video »
The Fluoride Deception - Through the use of animation and motion graphics, this video exposes the truth about where fluoride really comes from. Watch this video »
The Blueberry Deception - Blueberries faked in cereals, muffins, bagels and other food products. Watch this video »
As Featured on: